Content Tagged With:engine-power
Fans of fast driving, auto tuning, drifting and motor sports know how to improve a car while maximizing its technical characteristics. In this article we will focus on increasing the engine power.
Modern cars of mass use one way or another must comply with environmental requirements. Because of this, the engine never reaches its maximum performance, especially when it's not about super or hypercars.
You have to understand that making any drastic changes doesn't work to please fuel consumption or reliability. With the technical tuning of the car, you may have to sacrifice certain characteristics. In order to understand all the risks, consider the main ways of entrainment of engine power.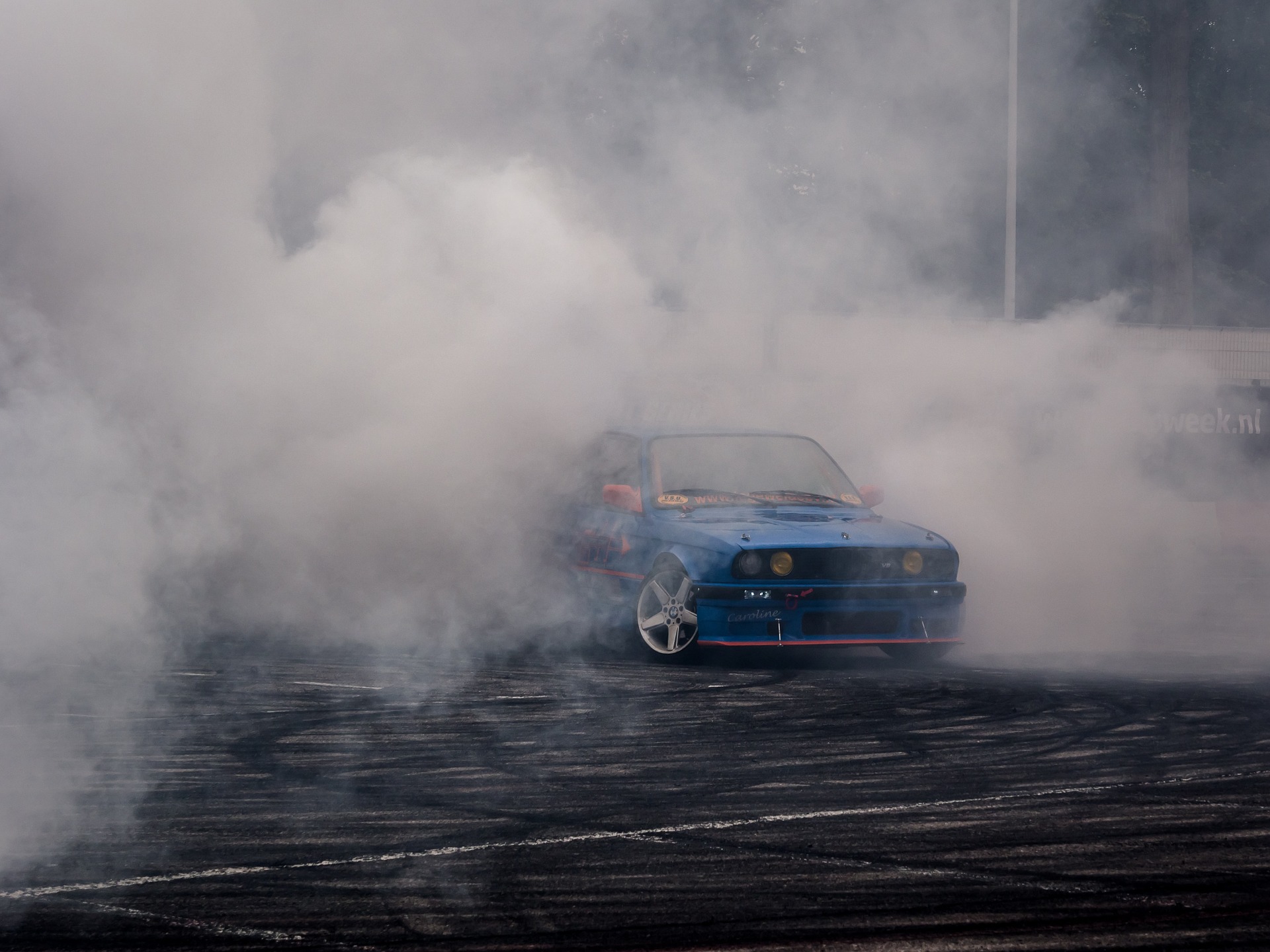 continue reading...