Content Tagged With:economizer
The question of fuel consumption is important, as it allows you to identify problems with the car and also directly relates to your finances.
So, increased fuel consumption often indicates a technical malfunction of the car. Finding these causes can be very long and time-consuming, but there are a number of breakdowns that often cause high fuel consumption by the car.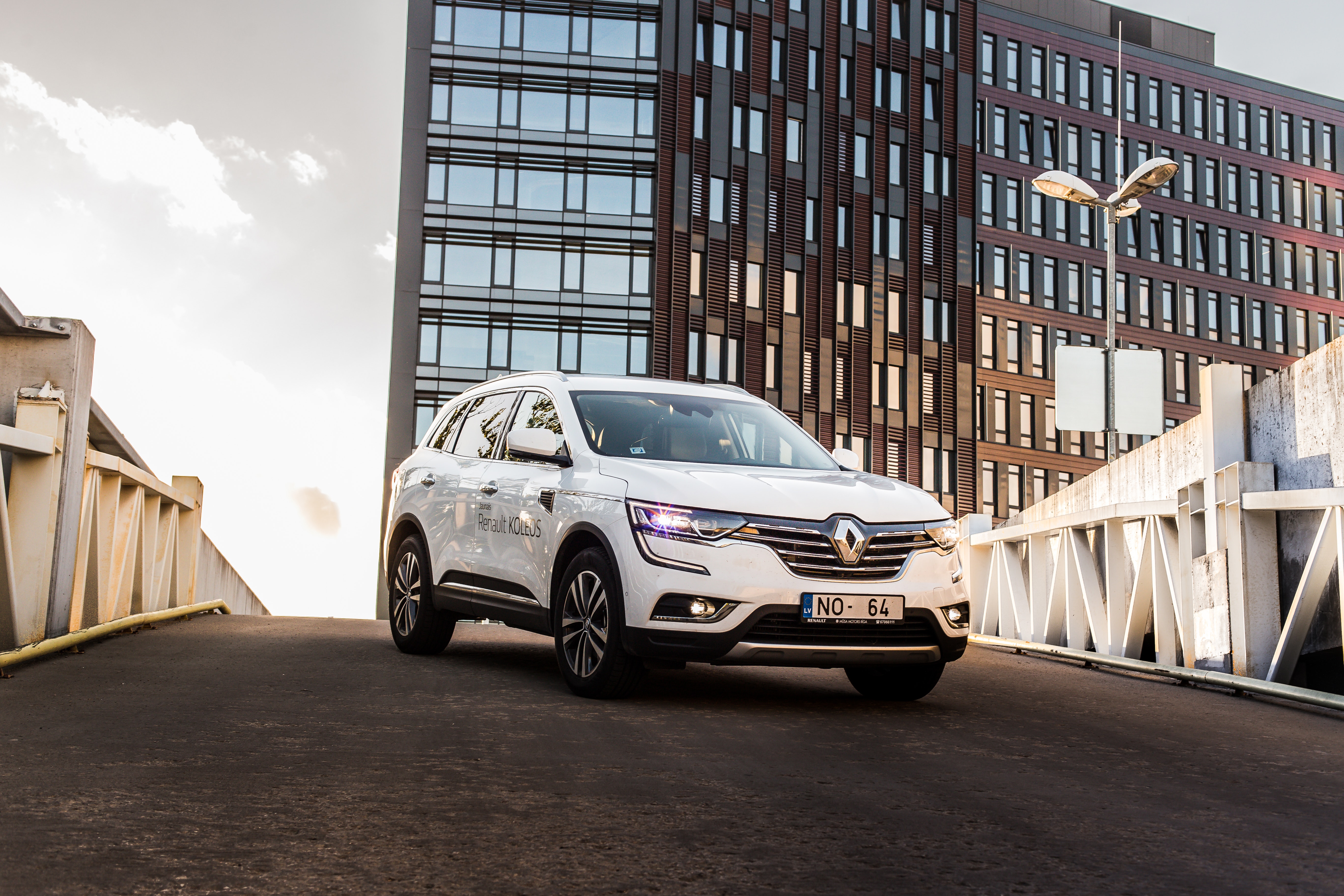 continue reading...
In PRO version of application a new Economizer widget for presentation and recording fuel economy data. Overlay mode to represent data over any application screens. Reads real-time and stored diagnostics parameters from ECU of OBD-II compliant cars.
continue reading...