Content Tagged With:car-hacks
The car must be monitored. This can be done by means of special car washes, and you can handle yourself. All car owners at least once washed their car, but not everyone knows the simple ways that will keep the car clean and tidy much longer.
continue reading...
Millions of drivers worldwide have recognized InCarDoc application an indispensable assistant in vehicle trips. Today let`s consider some other ways that can make life easier and drive more pleasant. We hope these simple tricks will help you and make your life easier. Download InCarDoc and enjoy modern, upgraded driving.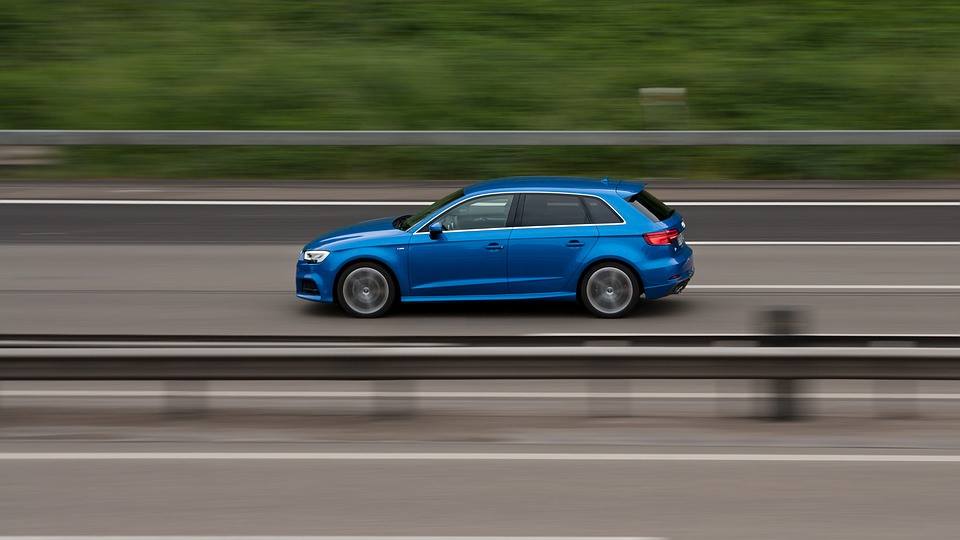 continue reading...