Content Tagged With:turbocharged
We have been writing about turbocharged engine before, and as we mentioned that kind of engines usually use on powerful cars, that's why one of its consequences is that it can be easily overheated. There are several tools which can cool off the engine to the optimal temperature, and intercooler is one of them.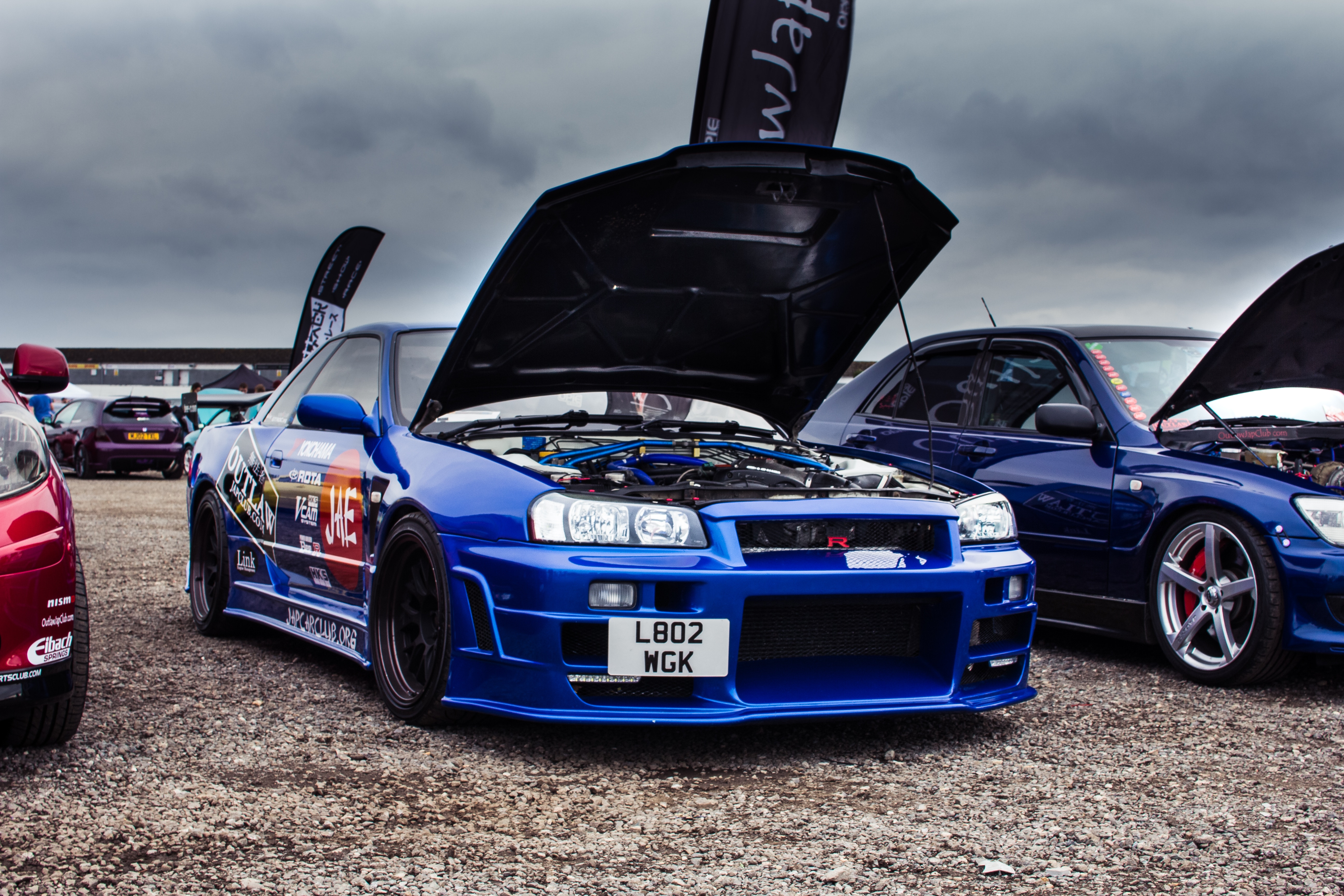 continue reading...
If you are interested in, what is better - turbocharged engine or naturally aspirated engine? The answer would be - both are good, which to choose depends on your purpose. To see it clear you need to understand the main differences between these types of the engines, which is presenting in the table below.
continue reading...