Content Tagged With:suzuki
Winter is the time of year when you should be especially careful on the road. Motorists prefer vehicles that remain reliable in all weather conditions. The world is experiencing a global climate shift, which is why in some regions the average annual temperature rises, and in others – on the contrary.
continue reading...
The nearest major event will be Tokyo Auto Salon 2020, which will be held on the 10-12th of January.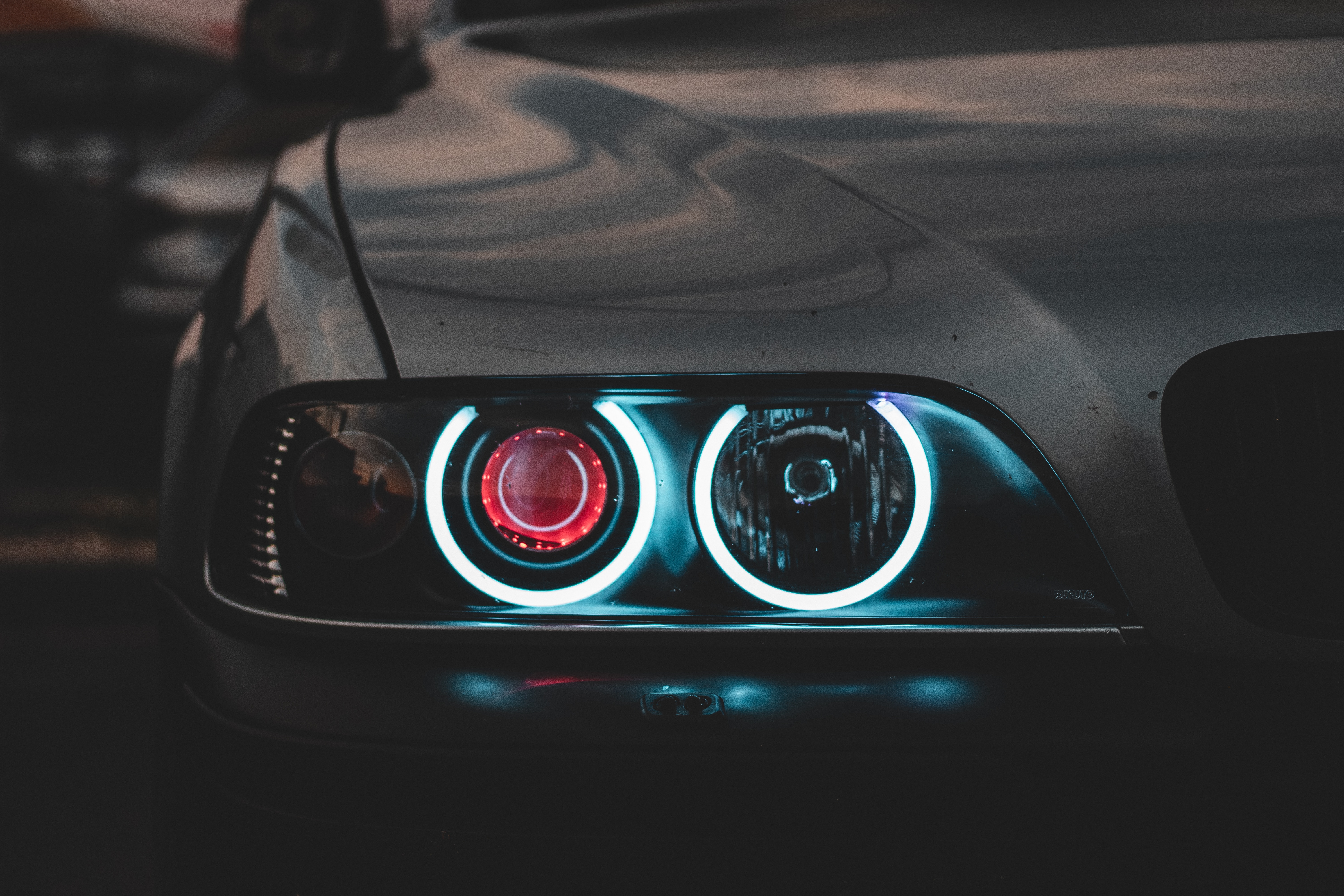 continue reading...