Content Tagged With:powershift
Semi-automatic transmission is another type of gearbox. This device is billed as a manual gearbox with automatic control. At the same time, it is wrong to be confident that the clutch-less manual transmission is a kind of automatic, manual gearbox or CVT.
The semi-automatic transmission (SAT) complexion reminds mechanics, in addition, it is equipped with actuators for clutch release/transmission selection), as well as sensors and electronic control unit.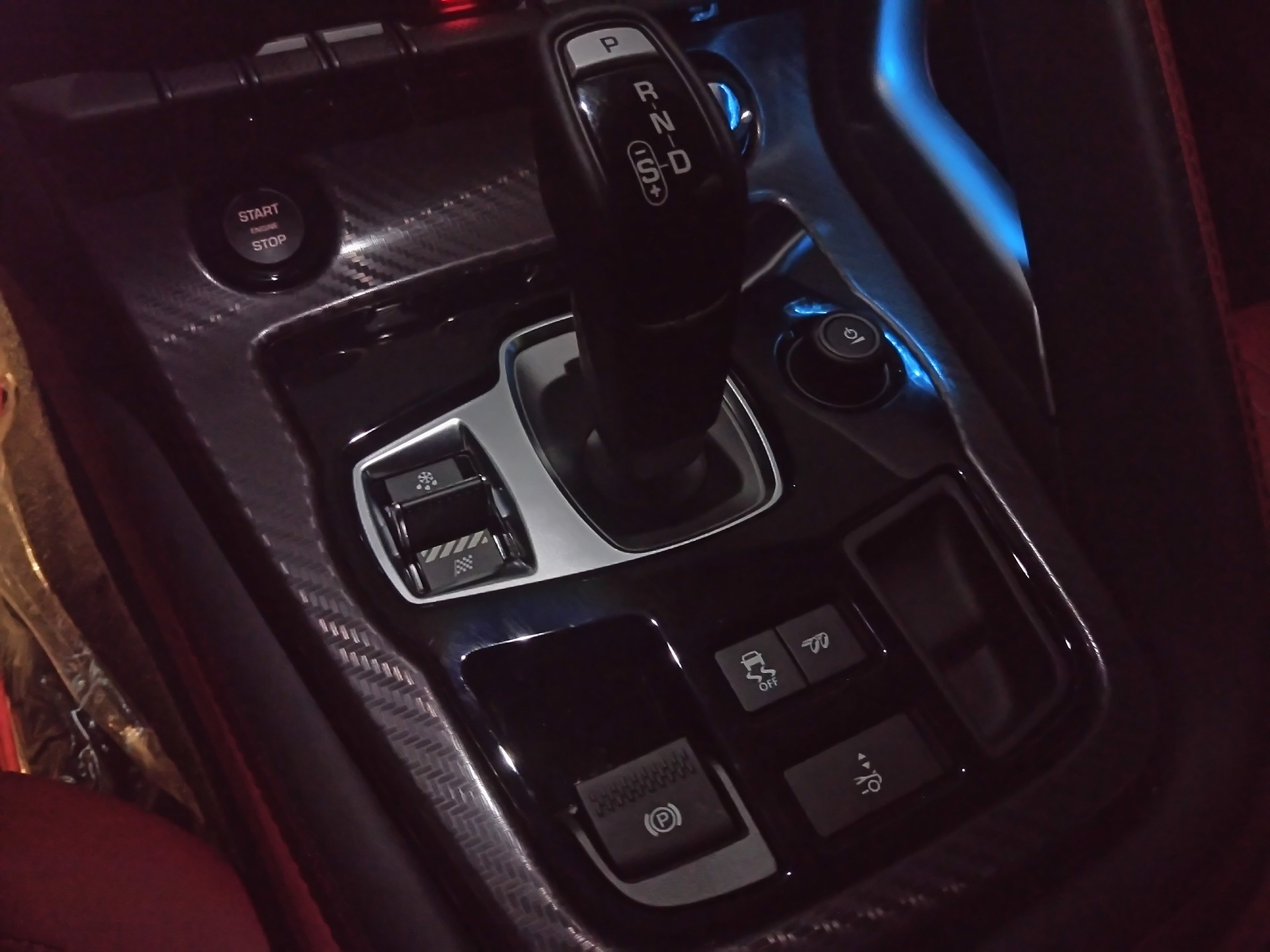 continue reading...