Content Tagged With:green-car
Ford Mustang is a very specific and iconic car. Five years ago, the Mustang celebrated its 50th Anniversary. The Ford company decided to update the line-up of a pony car with the fully-electrified vehicle, for the current moment.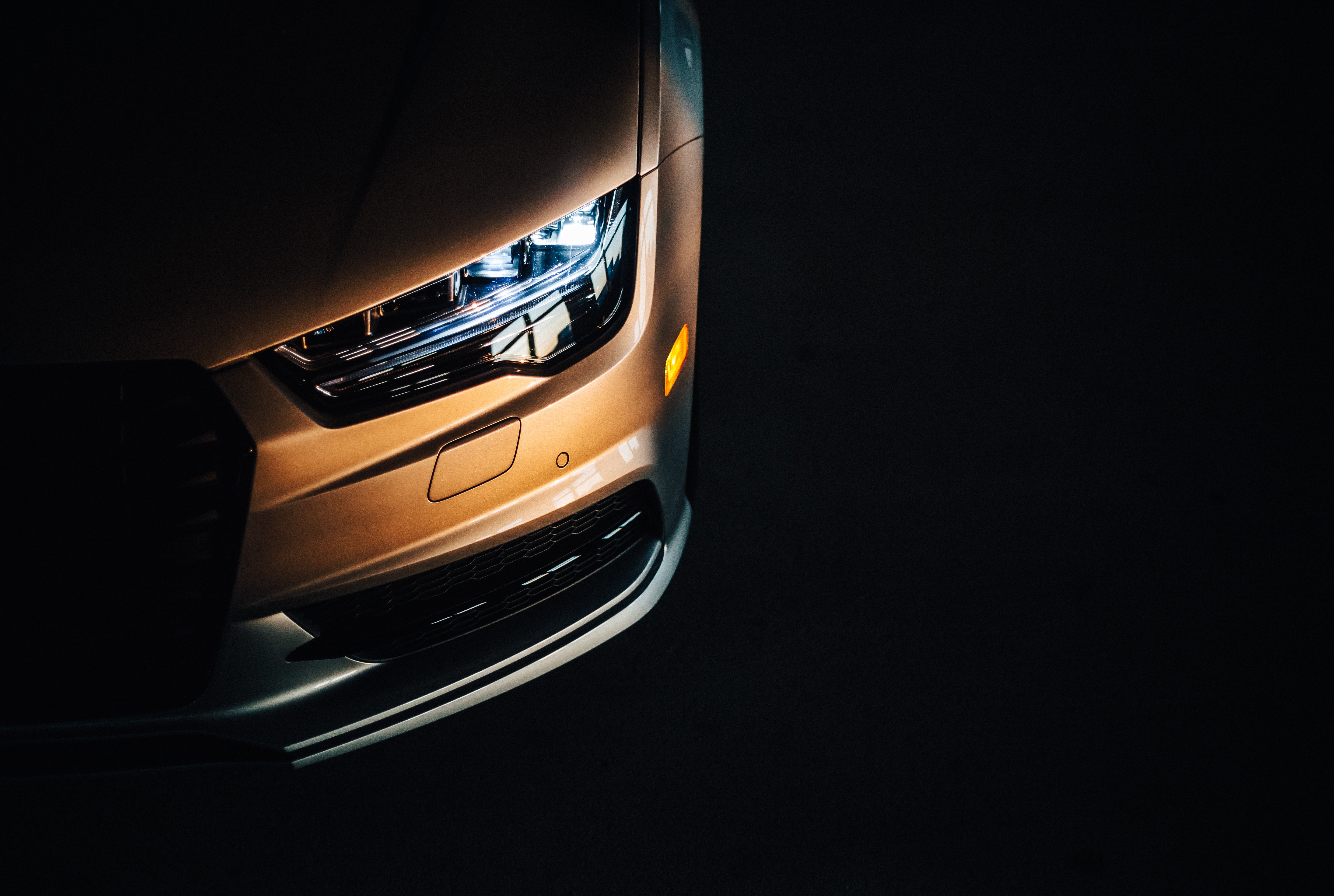 continue reading...
Green Car of the Year is an award, which holds yearly. The first event took part in the 2006 year, where Mercury Mariner Hybrid had won. This award was established by the Green Car Journal - a well-known publisher in the field of the automobile industry. An editor Ron Cogan founded it in 1992.
continue reading...