Do it yourself: car maintenance
Do it yourself: car maintenance
---
We have repeatedly written about the importance of car maintenance. Examine and constant care of electronic and technical nodes of a car will provide you with reliable and durable transport for years. But, to carry out any work at the service stations is expensive, some things you can do yourself.
Filters
One of the simplest things that almost any car owner can do is clean or replace car filters. Air and oil filters are consumable and can be periodically changed. However, if the car is operated daily & in predominantly heavily dusty and polluted conditions, frequent replacement of filters can irritate and cause additional costs. Therefore, it is logical to pay more attention to the filters and carry out their cleaning. Replacement of air, oil or cabin air filter will not cause difficulties. To understand that you need to replace the air filter, remove it and hold it up to the light. If the filter doesn't pass, relatively speaking, more than 70% of the light, it's time to replace it. It is IMPORTANT not to replace the oil filter if it is hot or warm. Wait until all systems of the car cool down, and only then carry out its replacement.
Windshield Wipers
Another operation that you can do yourself — is to replace the wipers on the windshield and rear windows. They aren't expensive. The only thing during the replacement, clear the glass with a special chemical, clean the space between the windshield and the hood from dirt, leaves and other debris.
Headlights
This is a more difficult task, but you can also cope with it. Depending on many factors, such as lighting, material and manufacturer, the range cost of new headlights is huge. It is advisable to use the original manufacturer's headlights, although their price bites, they do not require frequent replacement. The use of cheap analogs reduces the quality and perhaps not quite adapted mod model of your car, resulting in gaps.
Replacement of yellowed and clouded headlights can be avoided by cleaning them. It will save you money.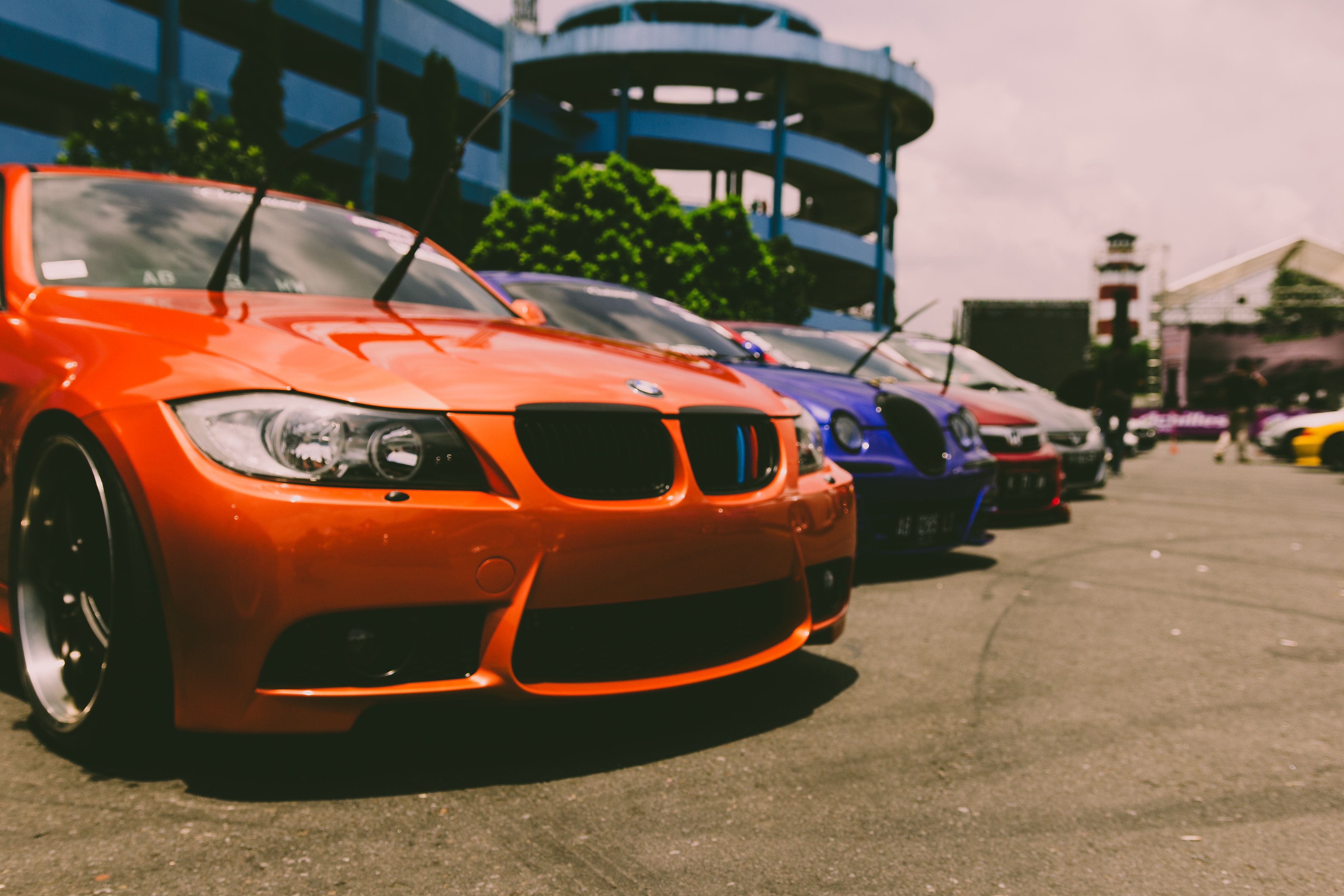 Radiator Flush
Returning to simple ways of car maintenance, flushing of the radiator one of these. The radiator and cooling system of your car must be clean to work effectively. About the frequency and the need to wash the radiator, you can read the operating instructions of your car model.
Battery and tires
You can find individual articles on our blog about battery power and tire pressure check. Recall that you need to properly charge the battery, and check the quality of connection to it. Tire pressure is very important, as it affects the handling of the car. To do this, use pressure gauges, what is more, pressure indicators need to be changed depending on the time of year and location.
Cleaning and washing
Keep the car's interior & exterior clean. Washing and cleaning will take time and energy, but today there are many tools and devices that will facilitate this task.
Use Code Reader
Our application inCarDoc will help you to identify minor malfunctions in your car. You will quickly receive a detailed report on errors of the car systems. Therefore, errors can be corrected in two clicks. To do this, you need your smartphone with the application inCarDoc installed on it and adapter, also make sure that your car supports OBDconnection.
---