Content Tagged With:keyless-system
Car manufacturers are trying to maximize the level of comfort. The use of the key is an outdated technology. Radio signals and "smart" access to the car a new trend of automotive fashion.
Smart car access the system, smart key, keyless access — all this is one name for the electronic system of access to the car and to start the engine. The system has different names from different manufacturers (Keyless Drive - from Volvo or Keyless Go - from Mercedes-Benz), but this doesn't change the essence of the system.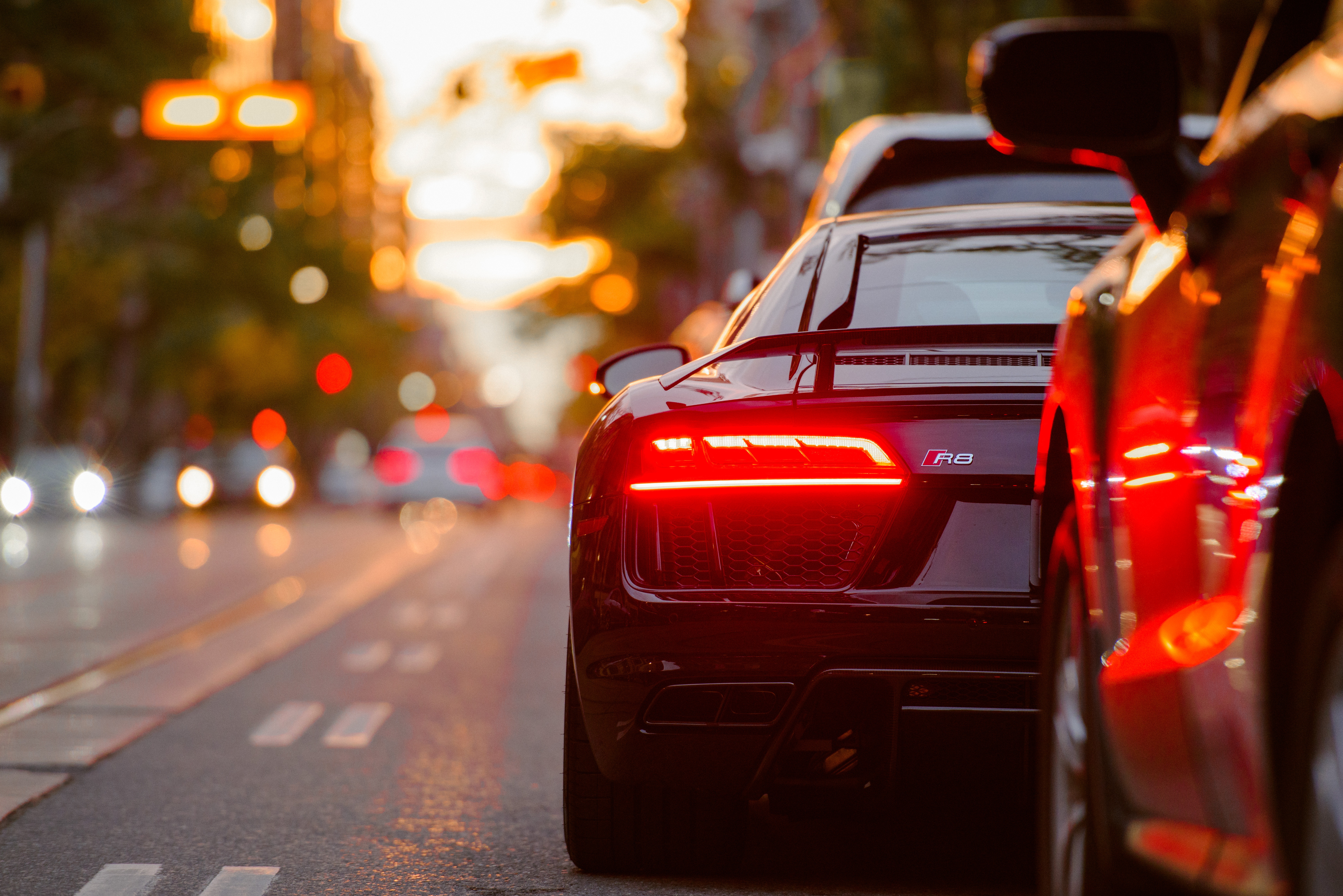 continue reading...