Content Tagged With:2020-realize
The Citroen C5 Aircross Hybrid is a new milestone in the history of the company. This is a brand-new Comfort class silent electric car, designed for the urban use mostly. In electric driving mode. The electric range is 50km and combined CO2 emissions 39 g / km, with fuel consumption of 1.7L/100km. The sales of the car will run at the end of the first half of 2020.
Electrification of cars is a new goal and task for all modern manufacturers in the industry. Citroen plans to " greenish" all-new models by 2025.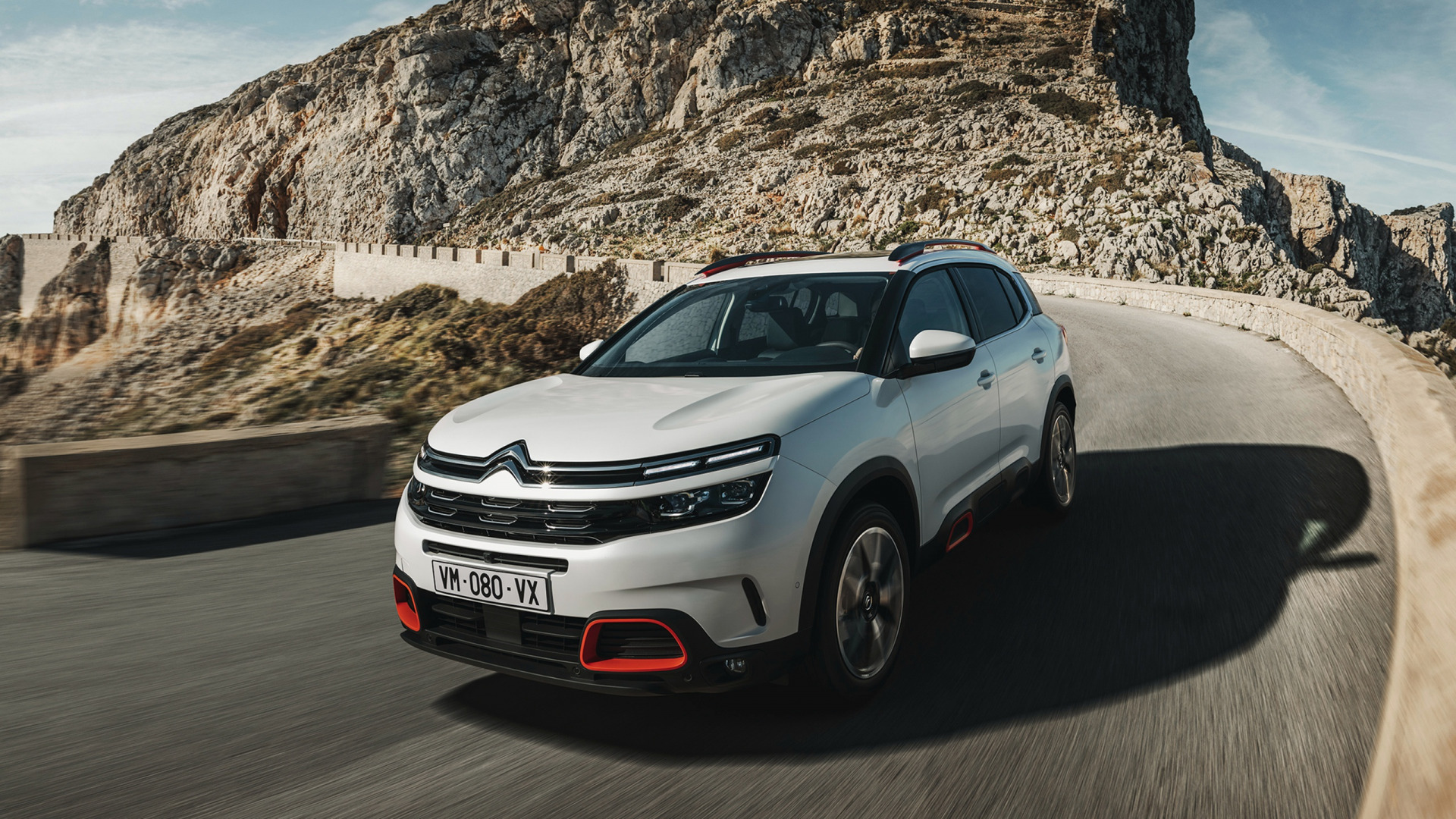 continue reading...
2020 Nissan TITAN full-size pickup debuted early in September for the USA market. Now, it comes a turn for Nissan TITAN XD, which goes on sale in early 2020.
The improved complete set of the car defines its main features and advantages expressed in the rigidity of a body, a complete set of a ladder frame, and the increased reinforce at torsion.
continue reading...
Car manufacturers always try to stand out in the market and attract more consumers. More power, more technology, more speed, less emission — the ways to increase demand. This article is about three the most wanted, spectaculars and unique cars at the current moment.