Content Tagged With:2019
The New "Capture" unveiled the prices for French auto-market, yesterday (5.11.2019). The orders were launched on the 5th of November, the price tag is €18 600 and more (depends on car's supplies and optional equipment). The max price, for drivers in French, is €32 000 – for the car in the finish "Initiale Paris", Diesel Blue dCi 115 EDC.
continue reading...
Toyota Corolla Touring Sports line-up in partnership with TREK Bicycle announced new complements with the more rugged option to the spacious and efficient cars' line-up. Leveraged modifications enable users to reach an off-road destination for outdoor activity and the sports lifestyle with comfort. The following feature set of Corolla Trek is available only in Touring Sports models.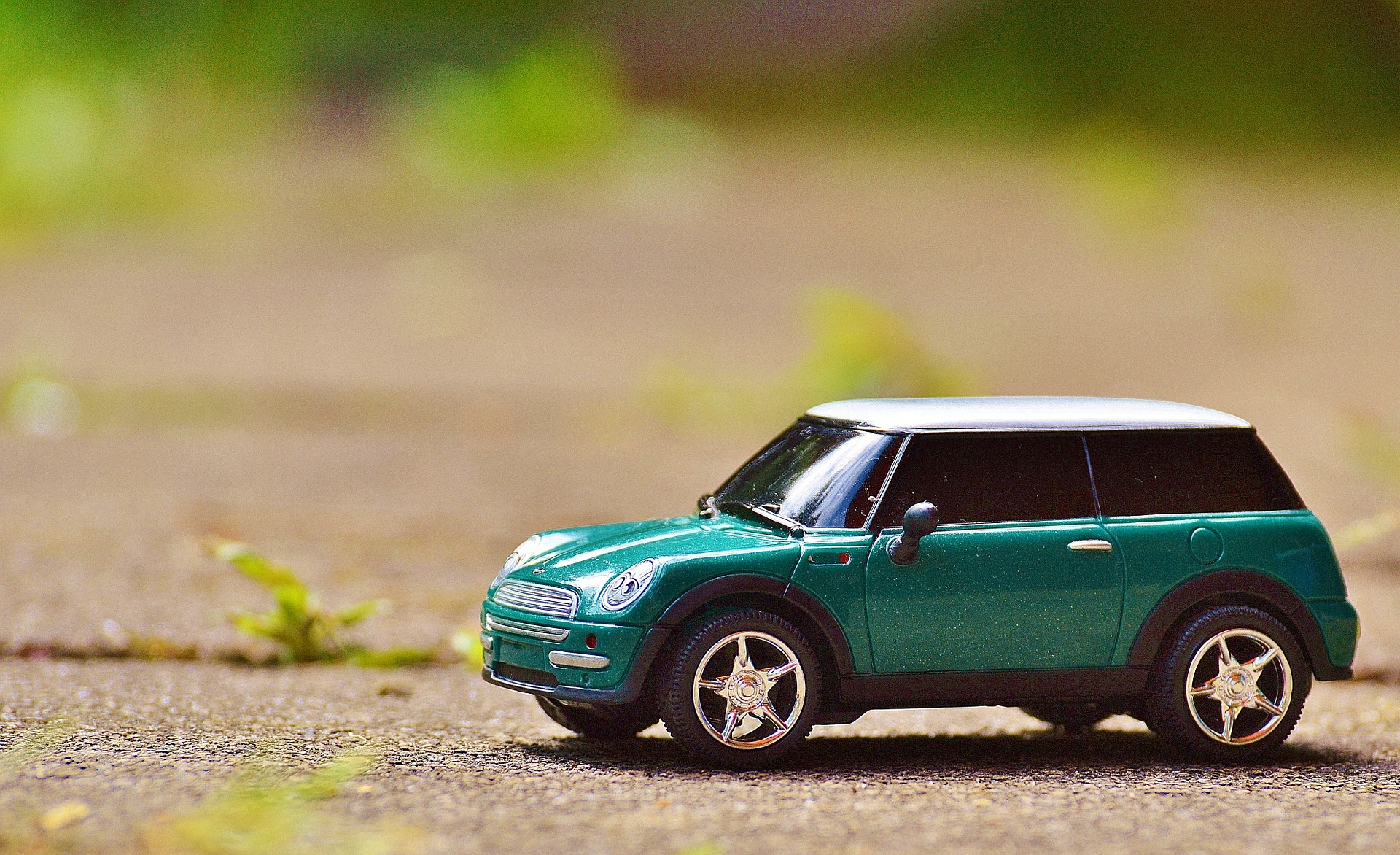 continue reading...